0

Onwards To Glorious Victory!
Posted by CruciasNZ , 18 December 2013 · 1,574 views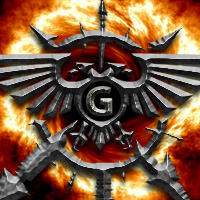 So on the 14th of December 2013, at 0736 (NZST) we finally hit our funding goals..
... thanks to the combined effort of the following members.
They will be forever enshrined in a special forum group (currently name to be determined) and will have premium access to the site because of it.
Since we bought the IPB software I have been busy working on it before and after my day job getting it ready. By the time you see this blog it'll be live. There are lots of new features in 2.0 so go browse, explore and remember to ask questions if you get lost!
~Cru